It's made from Thailand.
It's inspired by Thai heritage.
It's truly Thai.

Purasa: Where Authentic Thainess Meets Contemporary Fashion.

Inspired by the rich tapestry of Thai culture, Purasa encapsulates the quintessence of lifestyle fashion for the distinctive individual. We are not just a brand; we are a beacon for those who dare to stand out.

Our roots are deeply entwined with an enduring cultural heritage, meticulously preserved and passed on from generation to generation. At Purasa, we skillfully merge this unique cultural essence with the pulse of the modern world, resulting in a seamless blend of traditional Thai elements and contemporary fashion.

Our mission at Purasa is to revive the exquisite artistry of local Thai craftsmen, breathing new life into the timeless beauty of Thai cultural handicrafts. We seamlessly blend the vibrancy of today's fashion landscape with the precious wisdom of past generations.

Each piece in our collection, meticulously crafted by local artisans, acts as a testament to the unique harmony between Thai cultural heritage and contemporary lifestyle. Woven into every thread is an expression of traditional Thai ethos, subtly wrapped in the elegance of modern fashion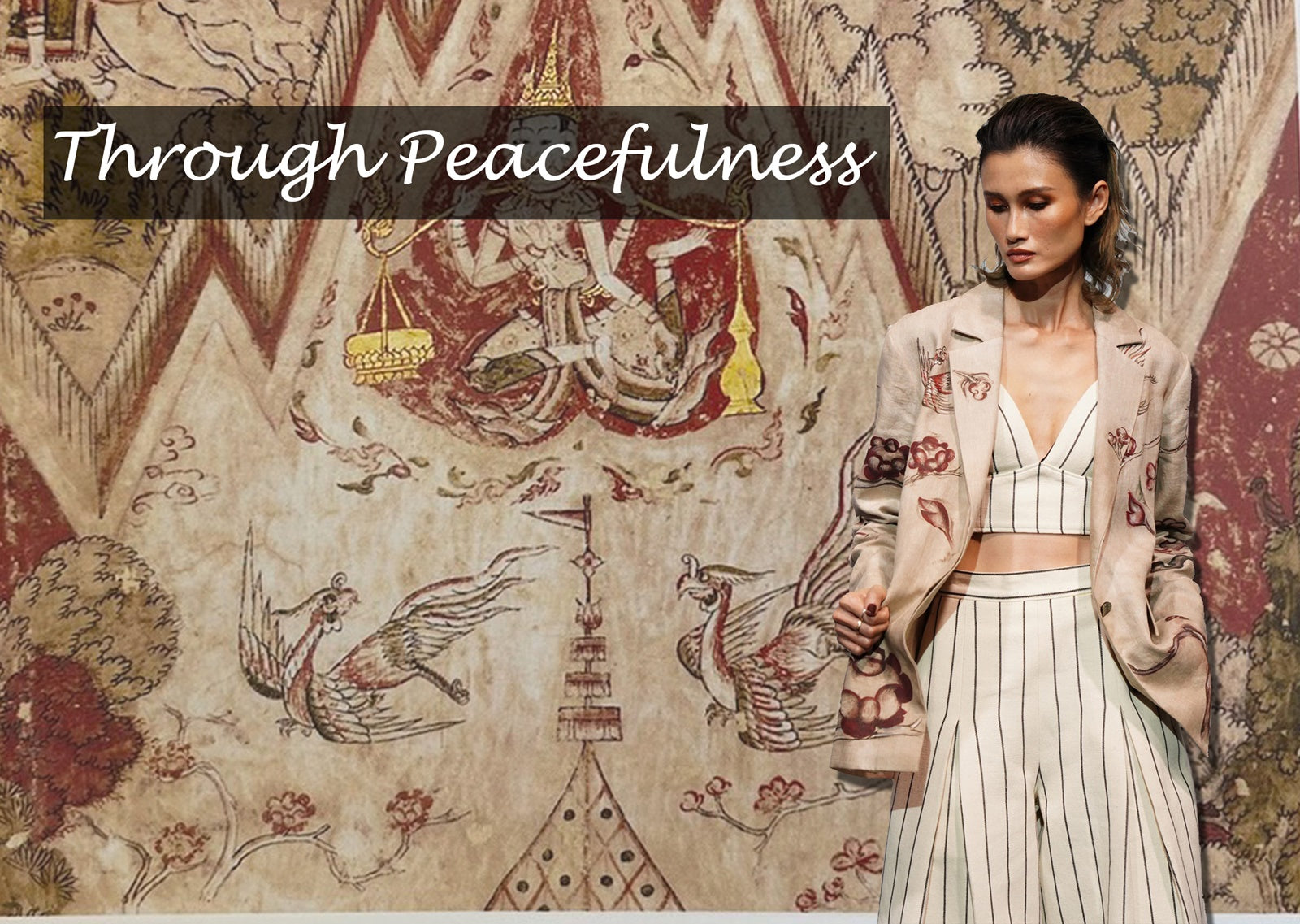 Designed for the woman who is in love with dynamic landscapes, waterscapes & the varied perspectives painted everyday by the Earth.
Purasa Supakaew
The founder and creative director of Purasa Family.
Learn More
MADE IN THAILAND, PROUDLY
We are so incredibly proud to only be using Thai resources and manpower throughout our supply chain.