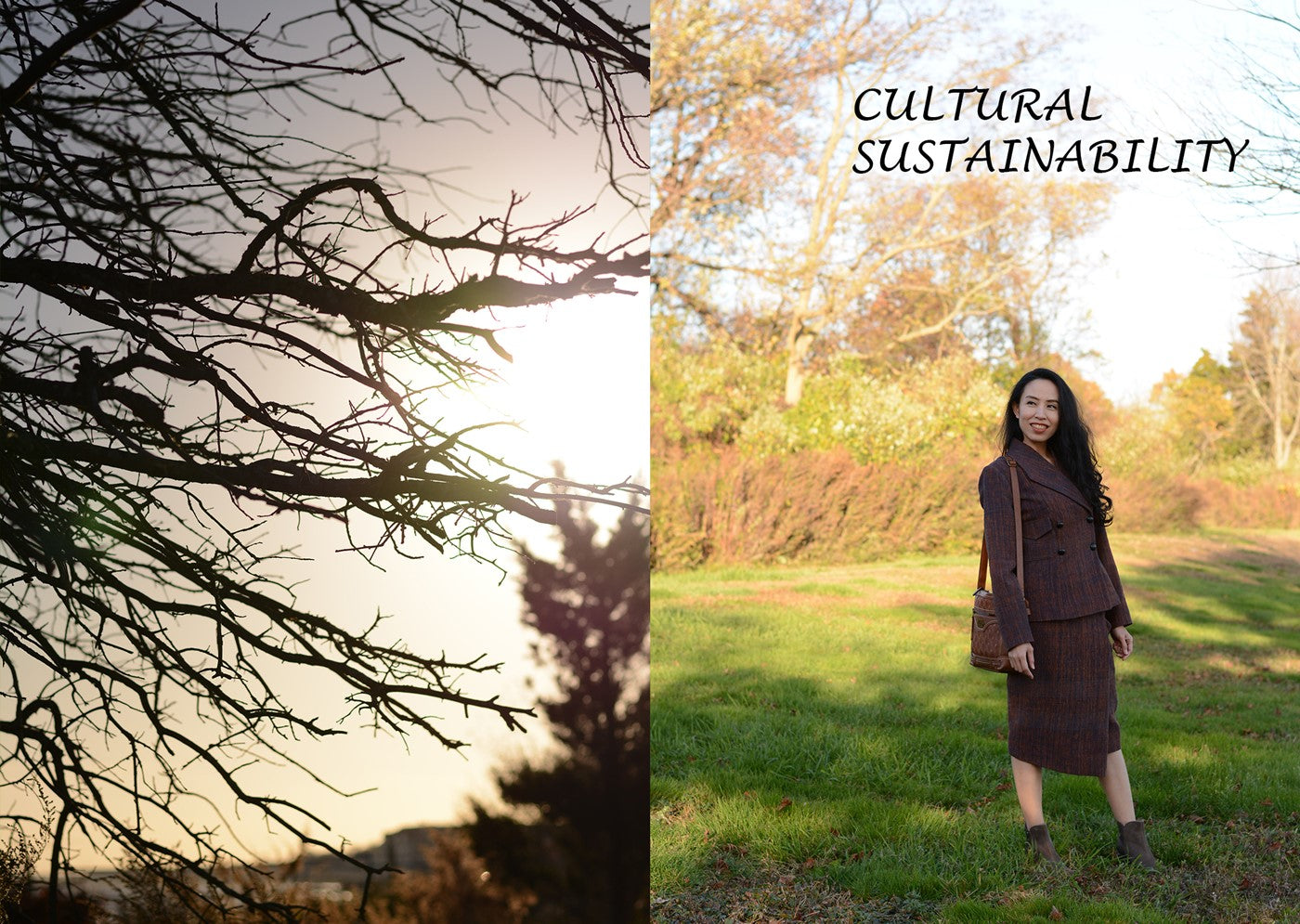 Impressive
PURASA FAMILY
The company's strategy focuses on responsible business practices across all functions: from enriching individual artisans to reducing industrial waste.
PURASA
The Founder
I am always happy to see customers' happy smiles when they receive something from me.
PURASA FAMILY
Our mission is to drive the financial empowerment of disadvantaged women by providing them with a sustainable income, hand-crafting our fashion goods.